Mr. Sunil Perera – Shasha / Bride Z Father
Dear Nilufer, Hope you are well.
We recently received Sasha & Rob wedding film trailer. You can use this video for the company website promotions or elsewhere as appropriate. You have the right to do so as you were an integral part of this production. You took it not as an employee but as a family member. Your contribution will ever be remembered. We had really good feedback in terms of the venue, food taste & quality and service. Please click on the below link to view it: https://youtu.be/J_G1juabOVs Hope to see you soon.
Regards, Sunil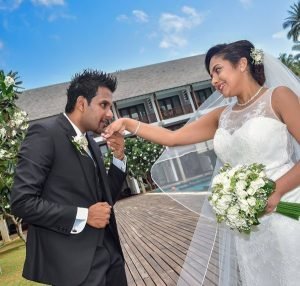 Mr. Jerome Hiran Hetiarachchi –/ Bride Z Father
Dear Nilufer. Thank you very much for the Fantastic Buffet Dinner you'll hosted on the wedding of our daughter Shehanie to Nilinda on the 26th August 2017. I am very sorry for not writing to you earlier. There was no complaint whatsoever from any of the guests and I highly appreciate the Great Professionalism showed by your staff and in particular Nilufer for being on hand all the time in spite of having  another wedding at the beach to cover. Will send you some photos of the beautiful table decor and the food presentation in my next mail. I have no doubt whatsoever to recommend you and the very attentive staff to anyone who needs my advise. Hope to see you'll again, please keep up the good work,
Best regards, Hiran Hetiarachchi
Hi Nilufer, The attached feedback form doesn't do justice to the service provided. As such I did not fill it out as everything was excellent and just placing those comments wouldn't have conveyed the gratitude we have for the service provided.
Hall/Bar/Coordination :  I can't thank you enough, Ms Nilufer and everyone else involved in making our day a special treat and for the assistance extended. Everything went smoothly and was coordinated just as planned. Nilufer, you did a wonderful job in providing updates on how the bar situation was and handling everything. Should there have been any oversights from my side, I do apologize.
Once again, a heartfelt thank you from Nayana and myself for everything.
Regards, Tharindu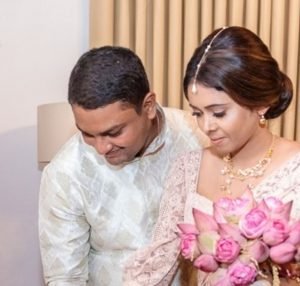 Chamara Senevirathne – Groom Z Uncle
To all stake holders.
First of all please accept my sincere gratitude and big thank to all stake holders who shouldered to make this event a success. Yes, indeed; Ms. Nilufer Silva is a company asset who runs these events as her own by taking the ownership of each and every task. The way she acknowledged the couple; how this event is going to be and how the couple should be ready on this, were amazing. As a person who has got a real thirst for event management, I have learnt a lot within this event. Ms. Nilufer has been very flexible for this couple and family to customize the event as we needed as well as gave me the fullest support to organize the special items to be run within this event by providing all necessary technical support team member's contacts to make this event a success.
We were behind with the schedule but Ms. Nilufer gave us enough time to run the agenda smoothly by shifting the buffet by contacting the team not to miss any item such as, dances, video and presentation…etc. which resulted everybody was able to enjoy the entire session.
Looking forward to meet you all at a next event.
Regards : Chamara Senevirathne
DESTINATION WESTERN WEDDINGS
Celebrity Musician – KYGO Z Sister Z Wedding
Hi Nilufer!
How is everything? Thank you again for the amazing event you pulled off last month 🙂 A friend of us took some awesome shots, and we thought we would share them with you (attached). He also made a movie that is out on YouTube. Btw you should open up an Instagram account! Many of our friends + other random people have been interested. I think that will be good PR for you guys 🙂
I've tried to email you some photos, but I keep getting the email in return. It seems to have gone through to the reservations gmail. Please check with them, as we've sent you some cool photos you hopefully can use in your marketing 🙂
Thank you again and take care till next time!! We will definitely be back ASAP 🙂
Many hugs from Norway!
Best, Jenny & Danuka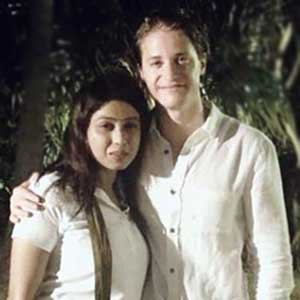 Hi Nilufer.
It's been almost an year after Jenny's wedding. ( Kygo Z sister) You are unforgettable as you were part of the wedding.
Thank you ❤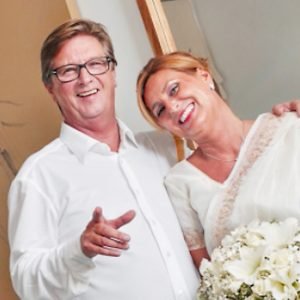 Dear Nilufer.
There are no words to describe the most beautiful day of my life. Thanks to you this wedding day was perfectly organized. We will never forget you because 11 – 11 – 11 is in our mind forever. Lots of Love –
Tom & Nadia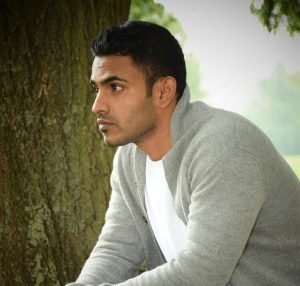 Dear Nilufer.
Thank you so much for all your assistance for this wedding. It is greatly appreciated. You have been absolutely wonderful ! Mush Love …
Dinidu & Anushka – Ellepola Family
Dr. Jasdeep Khalsa & Caroline Ansley
Hi Nilufer, Happy New Year, wish this year brings you lots of success and happiness.
I am sorry about the late reply and I have been wanting to reply but just got busy to keep in touch. Firstly I want to thank all of you for the great work & for all your help. You are a good person. How is it going? How is your fever doing? Hope my mums therapies worked. My family liked you, they were like you are so helpful. Anyways I want to Thank you for making the wedding awesome. I might be coming soon to Sri Lanka. ? Looking forward to enjoy vacation.
You must have been busy for the Christmas and New Year.
Jasi.
We appreciate your feedback & suggestions. We are grateful if you could take a bit of your valued time to fill it up after your event.